The HMSA health plans and programs are part of the highest level of care available in our nation and have received recognition from industry leaders and governing agencies. To keep offering you the best products and services, we're committed to ongoing audits and evaluations that allow us to grow with you and continue to meet your needs.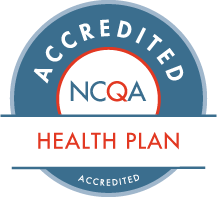 NCQA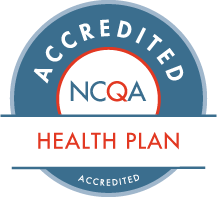 We work with the National Committee for Quality Assurance to make sure that HMSA health plans meet high standards for quality care. NCQA Health Plan Accreditation evaluates how well we manage all parts of our delivery system–physicians, hospitals, other providers, and administrative services–to continually improve the quality of care and services for our members.
HMSA plans are accredited for service and clinical quality. That means HMSA's plans meet NCQA's rigorous requirements. These plans include:
Exchange PPO: HMSA Bronze PPO, HMSA Catastrophic Plan, HMSA Gold PPO, HMSA Platinum PPO, HMSA Silver PPO, HMSA Small Business CompMED, HMSA Small Business PPP
Medicare PPO: HMSA Akamai Advantage
Commercial PPO: Federal Employee Program, HMSA Preferred Provider Plan, The Hawaii Employer Union Trust Fund CompMED
Medicaid HMO: HMSA QUEST Integration
Commercial HMO/POS combined: Health Plan Hawaii, Health Plan Hawaii Plus, HMO Hawaii, Federal Plan 87 High Option, Federal Plan 87 Standard Option
HMSA Akamai Advantage® is a PPO plan with a Medicare contract. Enrollment in HMSA Akamai Advantage depends on contract renewal.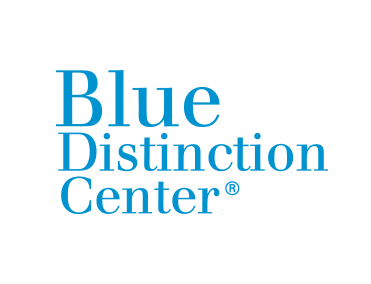 Blue Distinction Centers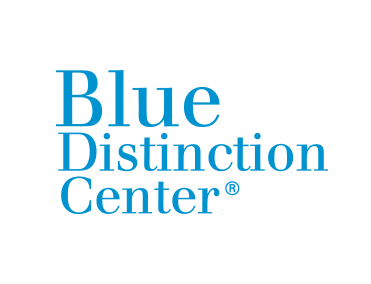 Four Hawaii medical centers have earned Blue Cross and Blue Shield's Blue Distinction® labels. Blue Distinction Centers are hospitals recognized for their expertise in delivering specialty care and Blue Distinction Centers+ are hospitals recognized for their expertise and efficiency in delivering specialty care.
Adventist Health Castle
Blue Distinction Center
Bariatric surgery
Spine surgery
Blue Distinction Center+
Kapiolani Medical Center for Women and Children
Blue Distinction Center+
Pali Momi Medical Center
Blue Distinction Center+
The Queen's Medical Center
Blue Distinction Center
Bariatric surgery
Substance use treatment and recovery
Blue Distinction Center+
Straub Clinic & Hospital
Blue Distinction Center
Spine surgery
Knee and hip replacement
Wilcox Medical Center
Blue Distinction Center+
Knee and hip replacement
Maternity care